It's not just the design, engineering and the manufacturing standards used during the production of a Life Line emergency vehicle. It's also the people – the dedication of every employee owner that truly reflects the quality of our work. To back up our claim of quality, we offer five different warranties to protect your purchase.
Product Conversion
Life Line issues a five-year product conversion warranty covering defects in the materials and workmanship under normal use and service.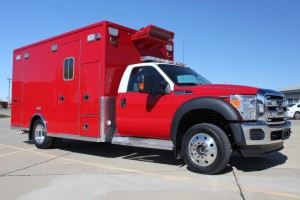 Paint
Our paint department uses a five-part, 33-step polyurethane process to ensure paint brilliance for many years. This process is backed by a six-year, pro-rated Axalta paint warranty.
Modular Body
Each new modular ambulance body is structurally sound and free of all structural defects in both the material and workmanship upon purchase. Life Line supports the quality of the manufacturing process by offering a lifetime body warranty.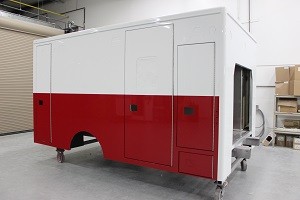 Interior Cabinets
A lifetime limited cabinet construction warranty is issued with each Life Line ambulance.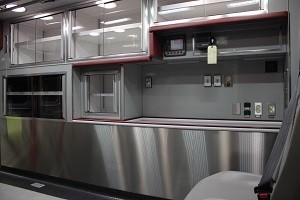 Electrical
Life Line, with assistance from HED, offers a 10-year/100,000-mile electrical warranty for material and workmanship.