The Next Generation Will Follow Our Lead.  Those words have been our company's logo since Life Line was founded in 1985.  We have been a company deeply rooted in family legacy and values.  Terry and Jim Leicher founded Life Line on the principles of hard work and making a truly one of a kind custom ambulance.  That tradition continued with Connie Leicher taking over after her husband Terry's death in July of 2010.
In July of 2017, after nearly 32 years of family ownership, Life Line was acquired by the Folience Company.  Folience is a Cedar Rapids, Iowa based ESOP holding company.  This acquisition has allowed Life Line Emergency Vehicles to become the only 100% employee owned ambulance manufacturing company in the United States.  Folience has a commitment to the employees of Life Line and the community of Sumner, Iowa to strengthen and share in the core values and the operational philosophy that has made Life Line the company it is today.
From our humble beginnings with seven employees in October of 1985, to the 100% employee owned company we are today, it has truly been a manufacturing success story.  That success is the result of a very proud and detailed work force.  Our workers are the backbone of our past and our future.  With the Folience acquisition, our employees now share their core values of growth, compliance and ownership.  These core values drive our employees to produce the best valued custom ambulance in the market today.  We have a relentless focus on producing high end ambulances and providing service after the sale that exceeds customer expectations.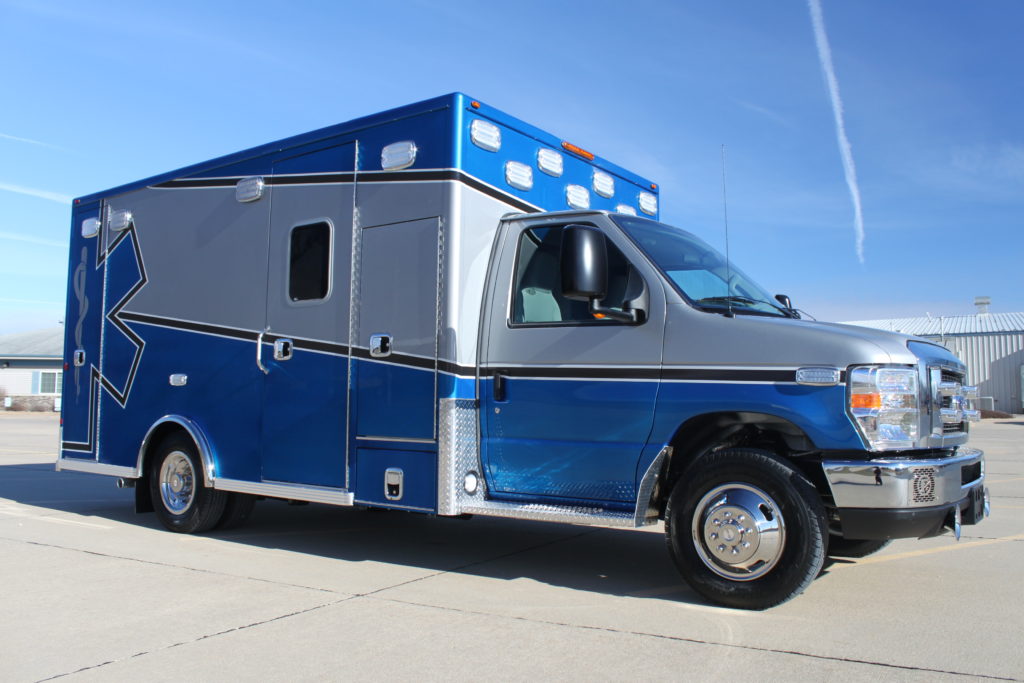 A product based on innovation and quality offering a superior value has brought many customers continually back to Life Line for many years.  That loyalty speaks to the pride that Life Line puts into every unit it produces.  We encourage all EMS providers to see for themselves the unique differences that Life Line provides.  Together Life Line and its parent company, Folience, will continue to offer the highest and most innovative products available to the EMS community.
Sincerely,
Jeff Mehmen
President