Ambulance Remounts and Rebuilds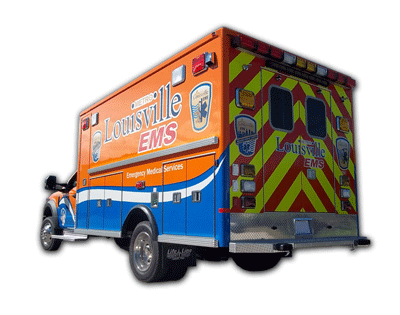 Custom Built, Budget Friendly.
There's No Ambulance Remount like a Life Line Remount.
If your old Life Line needs to be replaced but you have a budget to abide by, remounting may be the best option for you. Every remount is customized to fit your individual needs. You have control over how big or small you want this project to be, whether you're looking for a basic chassis swap or an entire re-design from interior upgrades to new handles; we've got you covered.
All of our work is done locally. In fact, we have an entire department dedicated to this service. We rework the ambulance body, mount it on a new chassis to restore the old ambulance to "like new" condition! Our detail-oriented service team is dedicated to producing high-quality results. In fact, some Life Line ambulance modules have over 1,000,000 miles on them thanks to well-executed construction from the beginning.
Standard Remount Package
Quality craftsmanship takes time. On average it takes 8 weeks to remount an ambulance; depending on the amount of work you would like done, this timeline can either increase or decrease. Here is what our standard remount package includes: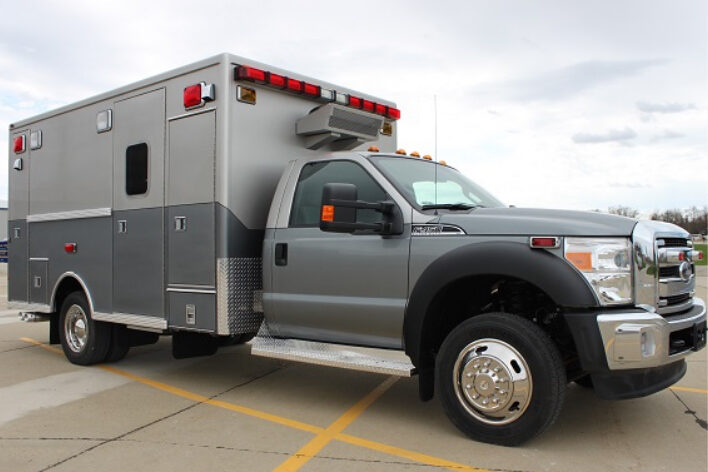 Body
Standard running boards
Modify new chassis to accept body
All door gaskets
Cab/body gasket
Stainless steel wheel covers
Diamond plate corner shields
Diamond plate door liners
Rotary latches & cables in doors
Paddle handles on walk-in doors
Replace grabber-style hold opens
Standard rear kick panel
Rear flip-up step
Bumper ends
Wind deflectors (Type I)
Body mounts and bolts
Fender rings
Heat shields
Rub rails
Roof star-of-life
Fuel fill housing
Rear sway bar on E450 and G4500
License plate holder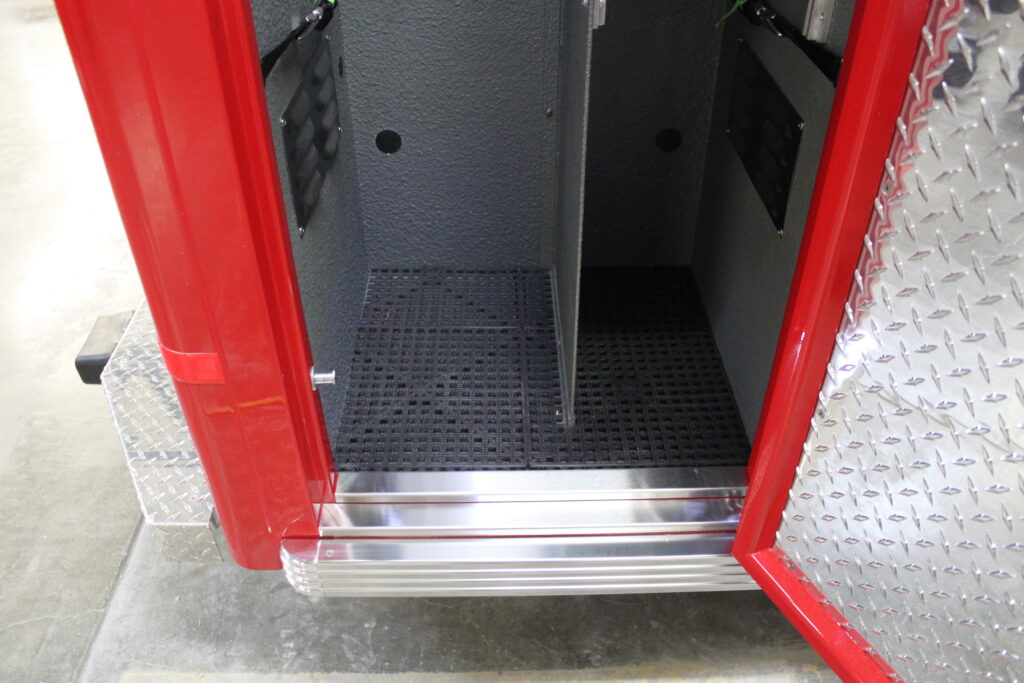 Exterior Compartment
Rubber mat on shelves in compartments
Compartment vents
1-inch equipment straps
Add secondary paddle handle (double door)
New hold open door struts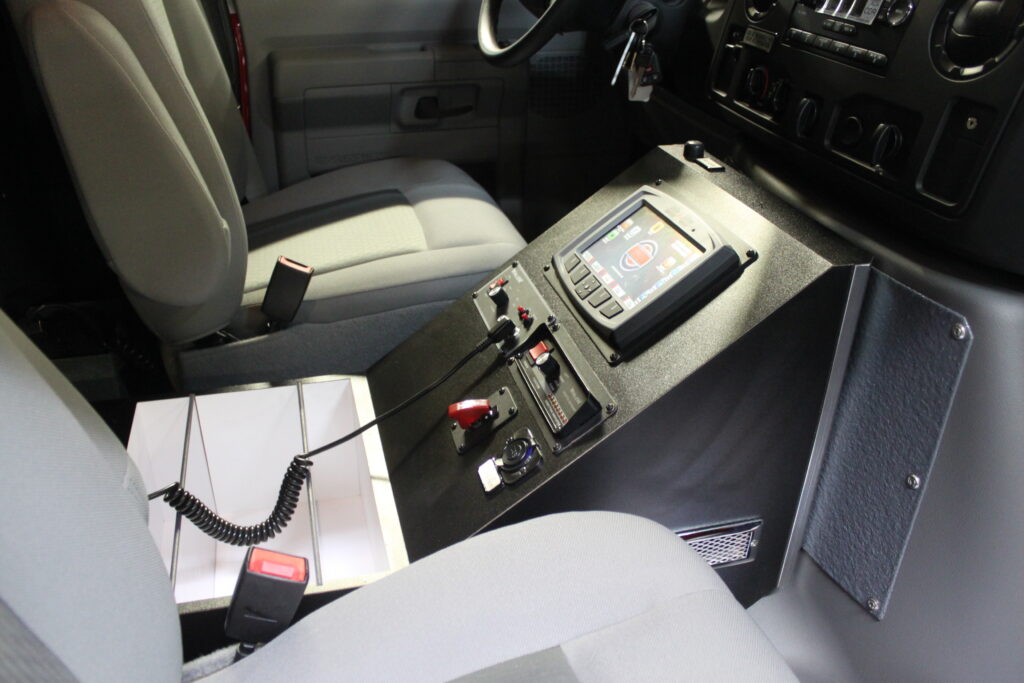 Electrical
Circuit breakers, relays & solenoids
Warning & scene lights if halogen or strobe
Under hood harnesses
Standard shoreline and cover
Test electrical system
Door switches
Switch panels refurbished as needed*
Lens on all warning & scene lights if LED
Siren speakers
Battery cables & disconnect
Tail lights & backup lights-new lenses if LED
Heat & A/C hoses
LED module clearance lights
HVAC unit (aux. condenser if equipped)
125 Volt Outlets
Add 3rd Battery when Type III to Type I
Standard Grille Lights
*System upgrade maybe required-$$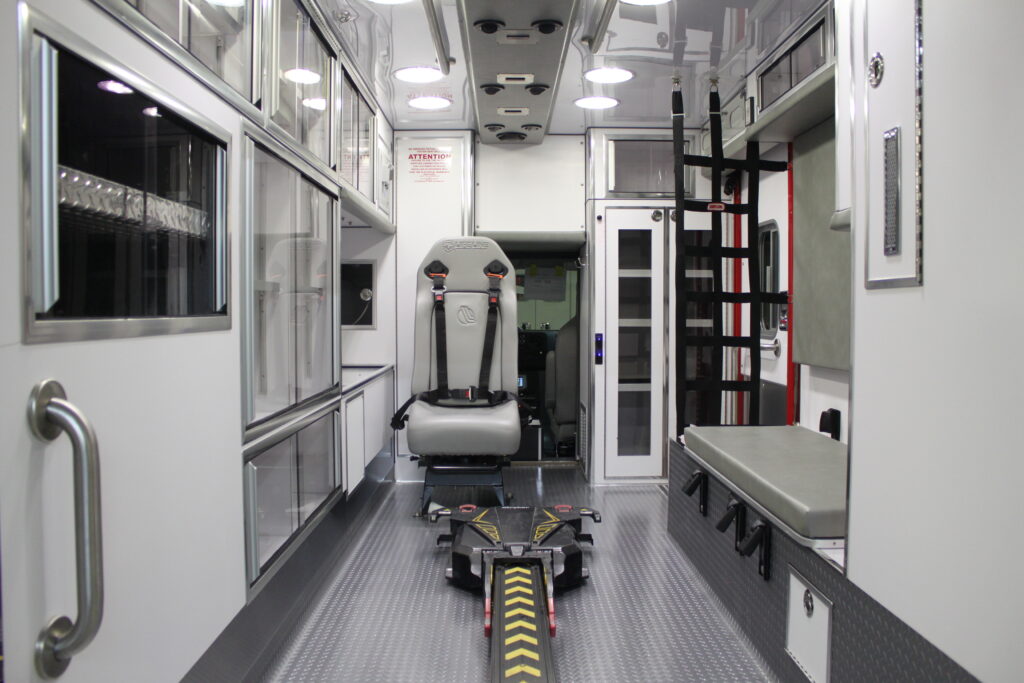 Interior
Floor and floor trim (Including Cot Mount Plates)
Ceiling liner
Test 02 system
Cushions (Bottoms & Hip/Arm Rests only)
All Polycarbonate
Suction pump
All 02 hoses & outlets
Perform MINOR Formica repairs
Ceiling light lenses
Shocks on Speed Loads
Black "MI" Latches to Stainless
Standard Diamond Plate Side Entry Step Well
Standard Interior Seat Belts
Weldon Halogen Dome Lights/Upgrade to TecNiq (others subject to-$$)
$$-Extra Charge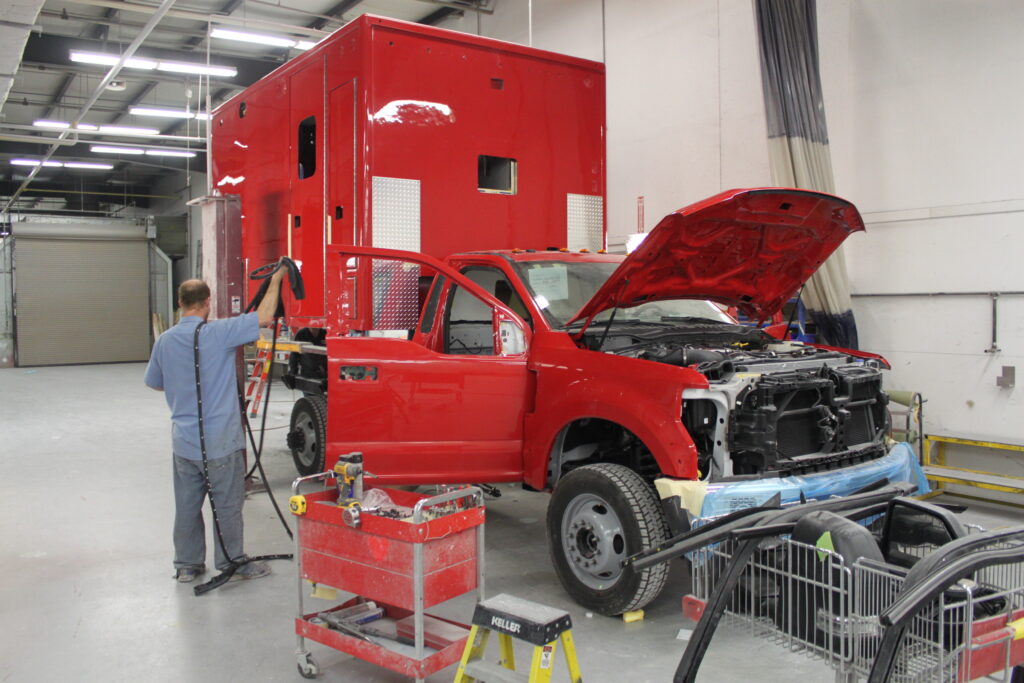 Paint
Media blast body to bare metal
Cab repaint is not included
Perform MINOR body work
Re-seam seal all joints
Body painted white (NO STRIPE INCLUDED)